At Southern Digital Solutions, there is not one type of photography we specialize in. We shoot from portraits to products to immersive photography. We shoot digital through high quality canon lenses, quality that you will notice in the final print. For websites or creative prints, we offer our top notch 360 degree immersive photography. Be sure to check out our panorama and panoramic sphere galleries below.
We also offer high quality scanning services for negatives, slides, and photos to archived cd's or dvds. You'll be able to share your memories online with your friends, as well as not having to worry about losing your photography to time and natural disasters.
Explore all our services for your needs and contact us if you have any questions.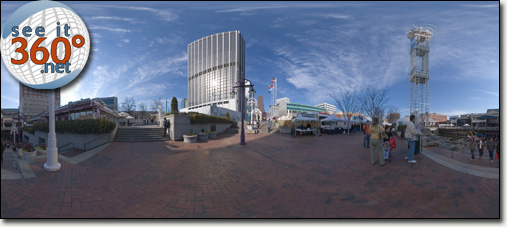 360 Panoramas - For virtual tours, websites, marketing, and prints. - Seeit360.net

Panoramics and High Resolution Photography - For websites, and large prints.
Galleries